Valentine's Day is coming up soon, which means different things to different people. 
For my second grader, it's not only an opportunity to be creative and crafty with his Valentine's box, but this year Elijah's eagerly anticipating giving the girls in his class the special cards he's picked out. He chose his Valentines this weekend with a rather ornery glee. It was entirely based on how much he thinks the girls will all be grossed out or scared by the realistic bug pictures on the cards. (My boys love bugs!)
Apparently the plan is to give the ugliest, creepiest bug cards, such as the one with the big tarantula on it, to the girls. He's so excited… So clearly we're still safely in the "girls are annoying" camp for at least another year!!!
Valentine's Day for my husband and me will probably mean finally working in a date night at some point during that week. With birthdays, holidays, and sickness, we haven't been out together in quite a while.
What does Valentine's mean for you? Do you celebrate as a couple, or do you make Valentine's Day about the whole family?
One thing it COULD mean for you is scoring some fun stuff in the special Valentine's Giveaway that I'm participating in with four of my fellow bloggers!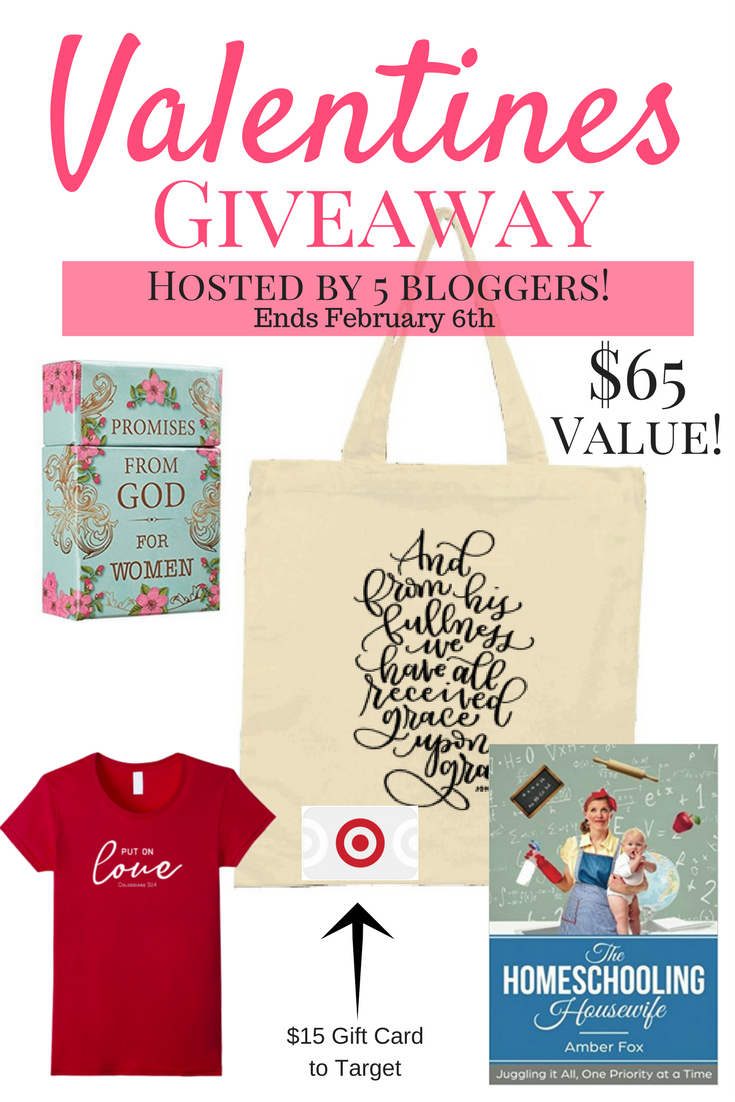 Happy Valentine's Day to you!!!
One of our readers will be blessed with our prize package, which includes a special gift from each blogger (items will be mailed separately). Check out each item, and get to know the bloggers who are sharing in the fun with me. Then scroll all the way down to start getting your entries in!
(This post contains affiliate links, which means that I may receive a small commission if you use the links. See my full disclosure for more.)
YOU COULD WIN: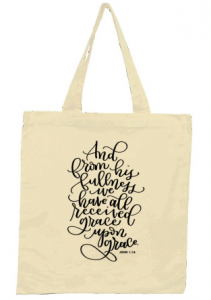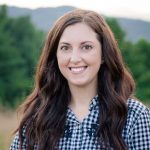 This adorable tote featuring John 1:16, from Leigh Ellen of Parenting with Humility.
Leigh Ellen is a mother of four, and her heart is "to provide biblical encouragement and truths for the worn down, tired mama like myself." She has been one of my constant encouragers in my blogging, and her blog has been an encouragement to me in my role as a stay-at-home mom, especially her posts like "When Managing Your Home Seems Like a Wasted Life," which is a sweet reminder that taking care of my family is my most important ministry of all. (You can also check out her Etsy shop.)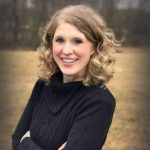 The Homeschooling Housewife, the recently published book on "juggling it all, one priority at a time," from the author herself, Amber Fox of All Natural Joy.
Amber's "passion is to help moms first love Jesus and then teach them to serve Him by ministering to their families." As a pastor's wife and a stay-at-home mom to seven kids, she definitely knows that the days can be hard, but I love the wisdom she shares about the amazing ministry we already have as moms.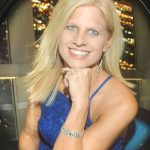 Valerie from Cord of 6 will be sending our winner these beautiful scripture cards, "Promises from God for Women."
Valerie offers encouragement for keeping your family strong through Christ, and her post (with free printable) on 10 Verses to Fight Fear is a perfect reminder that God doesn't want us to be afraid (for ourselves or our children), but rather to trust Him and use His Word to combat any arrows of fear that come our way.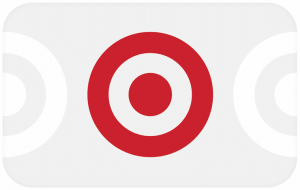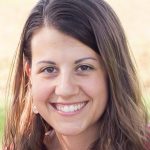 A $15 Target gift card, which will be emailed from Denise of Denise Renae.
Denise is one of the first blogging friends I made when I started writing a few years ago. She is passionate about being real as she shares her heart on faith, marriage, and motherhood. With 5 young children to keep her busy, her post on how life actually gets easier when you have more children was a big source of hope to me when we found out that Isaiah would be joining our family last year. 🙂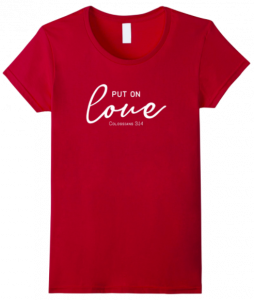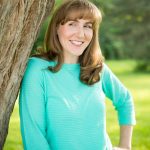 A "Put on Love" women's t-shirt, inspired by Colossians 3:14, comes from yours truly. 🙂 It's perfect for Valentine's Day!
My newest "Lape Haven Tees" shirt will be available in the winner's choice of color (4 available) and size.  (You can see my entire collection, including my #HowToBoyMom shirt, the popular "Fearless Because He Is Faithful," and the t-shirt my boys asked me to create for them, on Amazon at Lape Haven Tees.)
WOO-HOO!
The giveaway ends next Tuesday, February 6, so start clicking on those entry options!
VALENTINE'S GIVEAWAY
This Giveaway will last one week, ending on Tuesday, February 6th at 11:59pm EST. Open to U.S. women residents only. Winner will be selected at random. Winner has 24 hours to respond before a new winner is selected. Facebook, Instagram, and Pinterest are in no way associated with this Giveaway.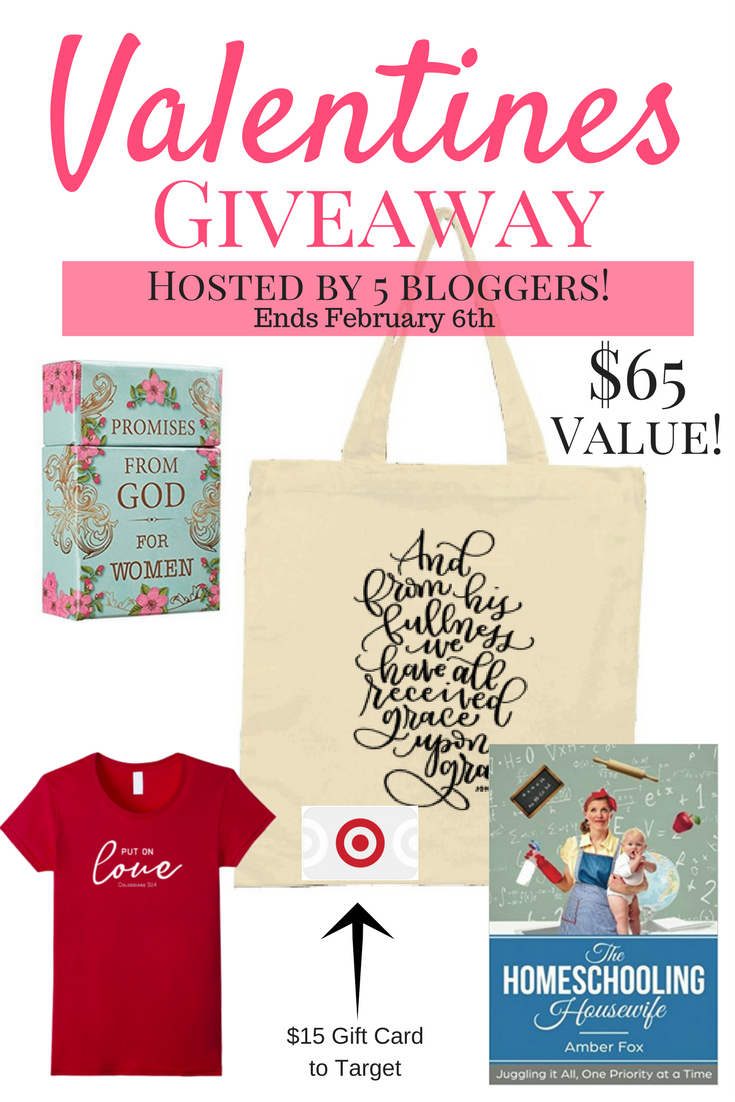 WANT SOMETHING SWEET TO READ AS YOU PREPARE FOR VALENTINE'S DAY?

 You might like:
Being Married to a Cheerleader
A Dream Is a Wish Unless It's Also God's Plan