Somehow it's the last day of 2015, and while we are looking forward to many good things in the coming year, there were quite a lot of things I loved about this past one.
Just for fun (and to share with you), I jotted down a quick list of some very random, new fun things that were my favorites of 2015. (Since they are rather random, they aren't in any particular "most favorite" order.)
By the way, this post contains affiliate links, which means that at no additional cost to you, I may receive a small commission when you use the links to make a purchase.
Here you go:
#1. Blogging. I mean, that was kind of the biggest new adventure for me this year, and although I don't love the sometimes late nights (writing with little guys running around does not work well, so I have to work during naptime or bedtime), I've thoroughly enjoyed sharing my heart, meeting new people, and doing something new that challenges me every day. Hopefully you're enjoying my blog, too.
#2. Our Family Membership to COSI. Last New Year's Eve we used a discount that Brad's work offers and purchased a one-year family membership to COSI (Center of Science and Industry), one of the best children's science centers in the country. Brad and I had both been there often as children, and now that our boys are big enough to enjoy the hands-on exploration and learning, we knew that it would be something we would use often. I actually think we've used it even more than we expected. It's been especially good for Elijah and his growing interest in all things scientific (he recently brought home a dead fly because he wanted to "do an experiment" on it and "cut it open to see its blood." We're sure to have some fun years ahead of us.).  It's become our go-to for family field trips, and we knew that renewing for next year was a definite "yes."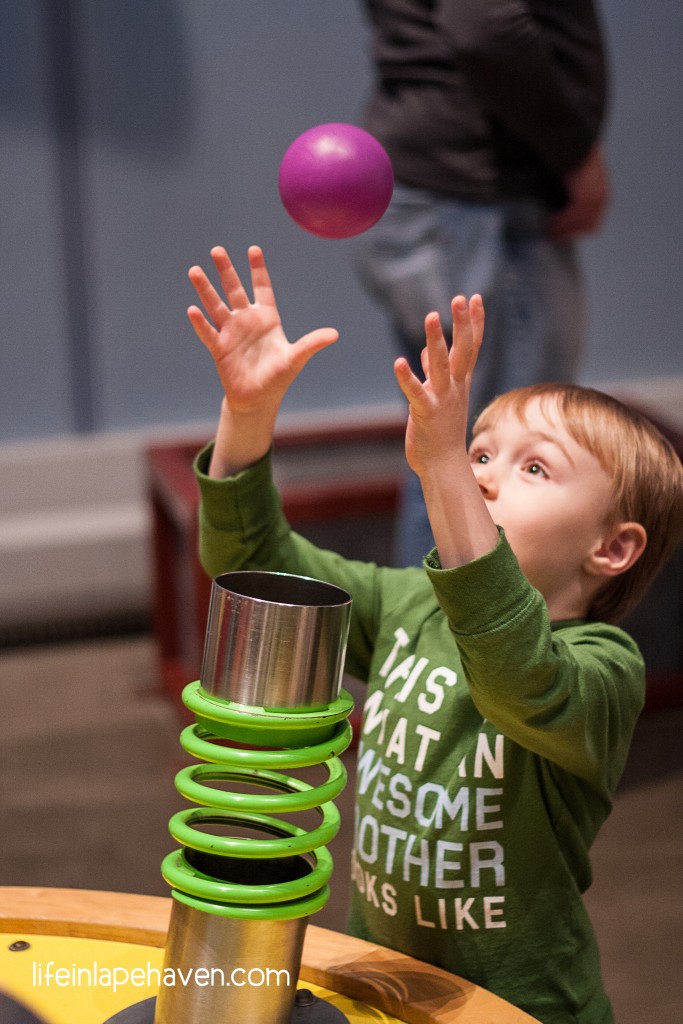 #3. Periscope. My favorite new app this year is definitely Periscope. An extension of Twitter, Periscope is a live video app that allows anyone to broadcast themselves to the world. ​Followers of the person get a notice whenever a broadcast begins (a little whistle sound bite), and with a few swipes, you can see and hear the video and interact with comments and by "giving hearts," the Periscope version of a "like." Broadcasters see the comments and hearts live, and so they can reply or respond to their viewers. The "scope" (video) is available for 24 hours on the broadcaster's profile for replaying, in case you miss part of it or can't watch live.
I have to say that when I first heard of Periscope, I'm pretty sure it was in one of those articles about "apps you should be aware of if you're a parent" because in the wrong, unwise, or unsupervised hands, I can see it being stupidly dangerous. However, there are so many people using it for good, to teach and help people, and in that way, it's a pretty cool app. For example, broadcasters can offer a DIY, where you can follow along, step by step, and you can ask questions as they are sharing.
I started following a few people on Periscope around the start of the Write 31 Days challenge, and the organizer of the challenge used it to give us instructions, encouragement, and, again, to answer questions we had. Since then, I have found a community of Christian women and different bloggers who use the app to connect and encourage each other with everything from tips on parenting, daily Bible devotionals, book clubs, sharing funny moments, and even prayer times. How cool is that?
#4. The Humbled Homemaker. I've been reading posts by Erin Odom, The Humbled Homemaker, for at least a year or more since many of them have made the rounds on Facebook, but it wasn't until I started researching to blog myself that I really began following her blog consistently. She writes mostly about motherhood, natural living, and saving money, so I always find something of value on her site. I also follow her on Pinterest and Periscope, and she is just awesome.
A Christian wife and mom of 3, she won a place in my favorites with one of her earlier Periscope broadcasts, where she jumped on for a quick video to tell us about an experience she'd just had in her local coffee shop. She was real and honest, sharing a story of how she had overheard some teenagers talking about some not-so-great stuff and how God had nudged her to reach out to them. It was inspiring to see her heart for the teenagers, her obedience to God, and her excitement and nervousness about stepping outside of her comfort zone in that small way.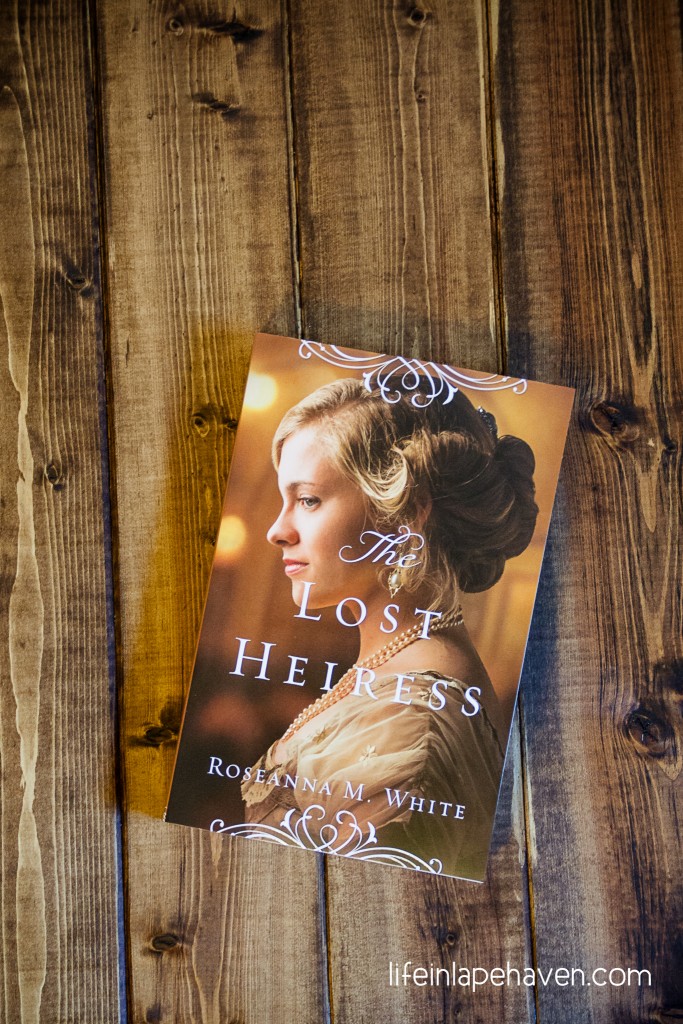 #5. The Lost Heiress by Roseanna White. Since Roseanna White is one of my favorite Christian fiction authors, I expected to really like her latest book, The Lost Heiress, which came out in September (that was one of the reasons I signed up to be a part of her launch team). However, I not only liked it – I loved it! Plus, I got to interview Roseanna, which was even more fun. I'm excitedly awaiting the release of the second book in her Ladies of the Manor series, The Reluctant Duchess, which debuts in April!
#6. Raising Grateful Kids in an Entitled World by Kristen Welch. I haven't even completed this book yet, but I can tell you that it's easily my favorite nonfiction book of the year. I talked a little bit about it earlier this month, and I will be sharing more about it in January because it is just so good.  Every chapter has been both reaffirming and challenging to how Brad and I are trying to raise our boys with a Godly worldview and grateful hearts in a culture where they could easily become self-centered, demanding, and entitled. (The book officially releases January 26, but if you'd like to read the first chapter, you can find it here on the Tyndale House site. Also, you can preorder the book, through January 25, at RaisingGratefulKids.com for $16. When you pre-order, you will receive a free Global Family Kit and free shipping on both the book and the kit, which will be delivered in January.)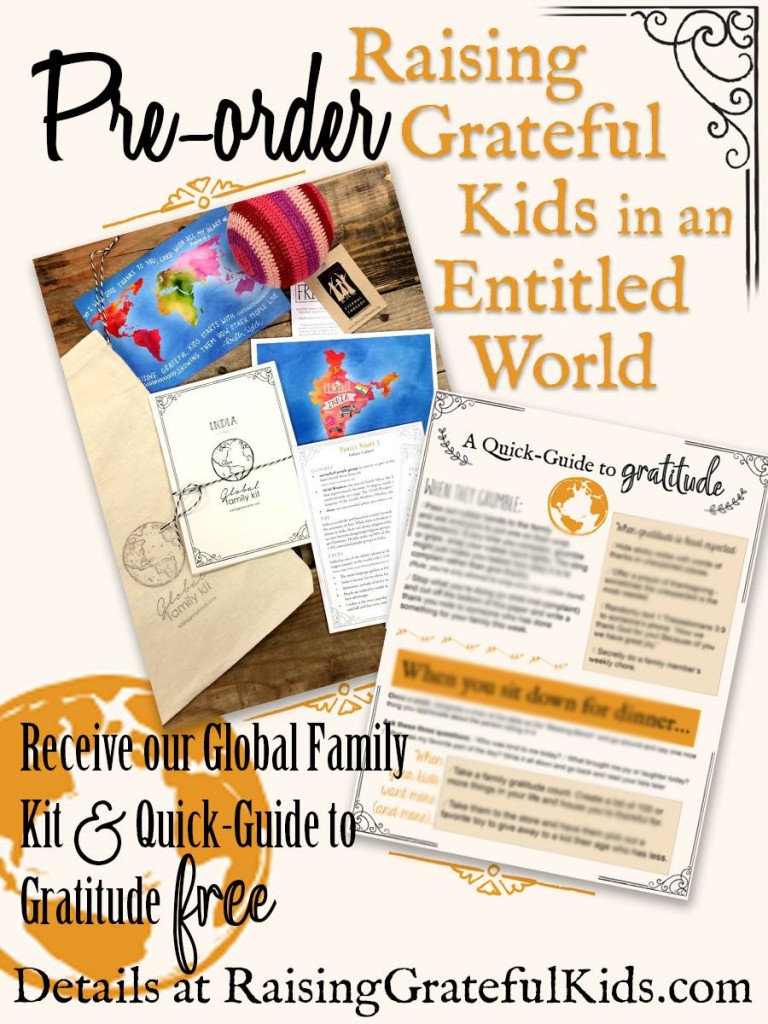 #7. Amazon Prime. Brad and I finally signed up for Prime when Amazon had a special a few months back, and since that time, we've been asking ourselves why we waited so long. Not only do we LOVE the free 2-day shipping (soooo wonderful to have at Christmas time!), but we enjoy the streaming, ad-free music stations and the movies and television shows as well. (Try Amazon Prime 30-Day Free Trial
)
#8. Serving on our Preschool Team at Church. While I have been working with the preschool team since late last year, this was my first full year of serving as a preschool Sunday school teacher at our church, and I just love it. I look forward to my month of teaching and seeing those sweet, and sometimes ornery, little faces every Sunday morning. Children's ministry is just part of who God designed me to be, and I find that I am ministered to just as much as, or more than, my students are each time I get to be with them.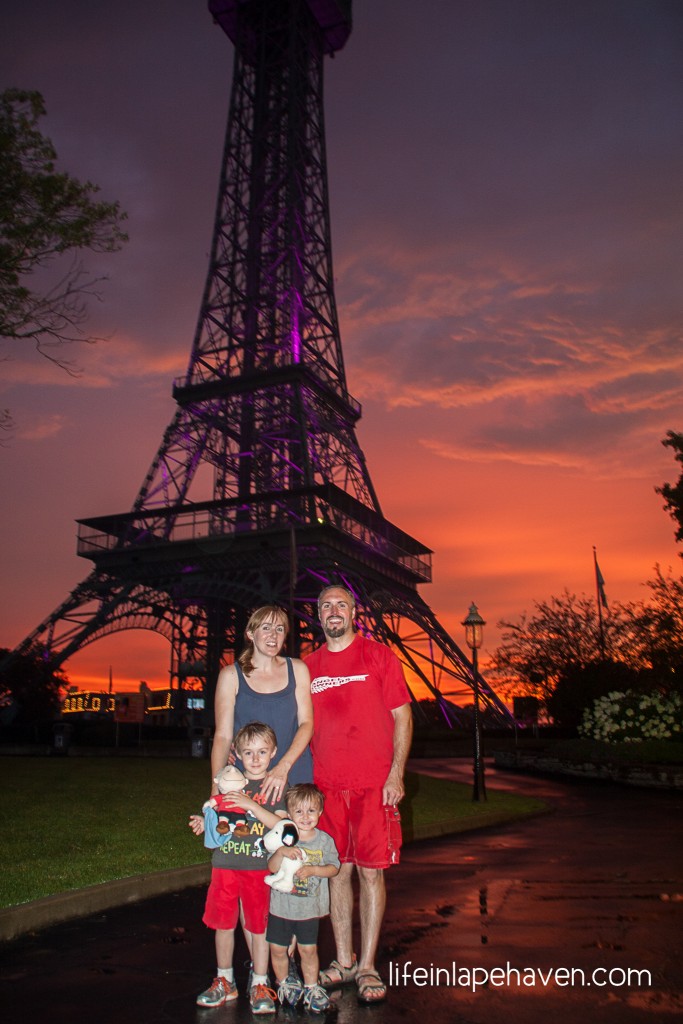 #9. Kings Island Blue Ice Cream Recipe. This is one of my favorite recipes that I've made this year because it represents two things. First of all, it reminds me of our family trip to Kings Island this summer and all the wonderful memories we made with our boys, including our first tasting of the famous Kings Island Blue Ice Cream.
Secondly, this recipe is the result of my persistence to replicate that tasty Kings Island treat. When I couldn't find a copycat recipe online, I began experimenting and concocting in my kitchen until I came up with one that worked well enough for my family. It has since become one of my most pinned items on Pinterest. Apparently others like the yummy blue ice cream, too.
#10. Great-Grandma Edith's Never Fail Pie Crust. Similar to my quest for a recipe that captured the awesomeness that is Kings Island Blue Ice Cream, I've always been on the lookout for a homemade pie crust that I could make successfully that was delicious and easy to work with. All it took was a conversation with my grandma this year and her sharing my great-grandmother's pie crust recipe with me. Suddenly, my pies are "as easy as pie" and scrumptious, too.
#11. Old Fashioned. If you have not seen this movie yet, put it on your list of "Must See." Hubby and I saw it for our Valentine's Day date (one of very few date nights this year), and we both enjoyed it, so, so much. This Christian indie film is funny, romantic, and pure in heart, and it doesn't skimp on production quality. For more about the film, you can check out the Plugged In review.
#12. Inside Out. This is one our whole family loves, and we were all excited when we got it as a Christmas gift from family. It tells the story of 11-year-old Riley as she adjusts to her family's move to a new town, but it does it from the inside out – with her emotions being the main characters. Another good movie from Pixar, it's one we'll be watching for years to come I'm sure.
#13. Sweet Cinnamon Spice Tea. In Lape Haven, we aren't coffee people, at all. I'm 100-percent a hot tea or hot chocolate person. I love trying new teas, so when I found this one on sale at Kroger one day, I had to get it. The warm cinnamon-ness is perfect on a cooler day, especially with a good drizzle of honey to sweeten it up. Yum.
#14. Romans 12:12. This year, this verse has been my "Mommy motto." Even though it's been written on my kitchen chalkboard since last summer, I've really needed the reminder in that verse throughout this year: "Be joyful in hope, patient in affliction, faithful in prayer."
#15. My camera & new lenses. Okay, so my camera isn't new to 2015, but I did get a couple of new lenses this year, a 50mm for last Christmas and a replacement 18-200mm zoom lens. This year I've continued to learn more about shooting in manual and got lots of practice by doing several photo shoots for family and a couple of friends, including my nephew's newborn shoot, another nephew's senior pictures, and my cousin's senior pictures, too. Of course, my favorite pictures of the year are always going to be the ones of my boys. They are my favorite subjects of all. (Earlier this year I shared my tips and what I've learned about taking great pictures of your kids.)
So, those are some of my favorite things from 2015. I can't wait to see all the new, wonderful things that come our way in 2016.
Happy New Year!!!
What about you? What is one of your favorite new things from this past year?